Every company can have a Chief People Officer
We handle the full life cycle of an employee.
On Demand Solutions specializes is small business Human Resource needs. With more than 30 years of combined HR experience, we can handle your basic and high level needs by becoming or supplementing your HR staff. Below are a few of the ways we might be able to help you.
If it involves your people, we can help! With ODS, your business can have a Chief People Officer!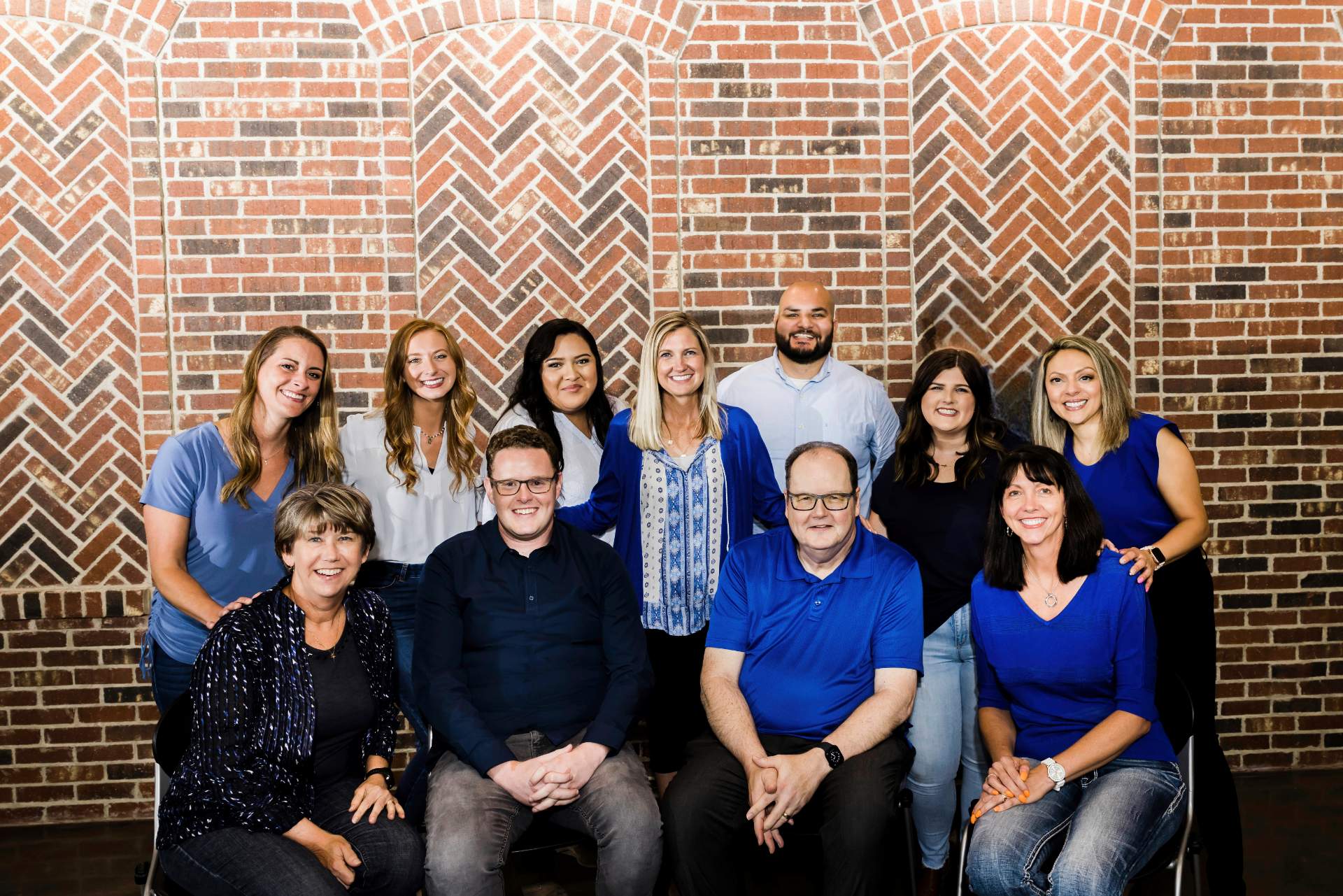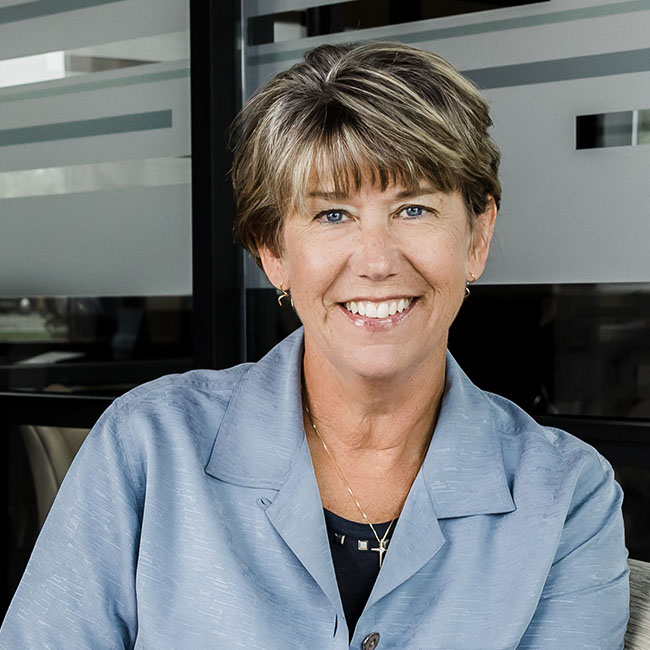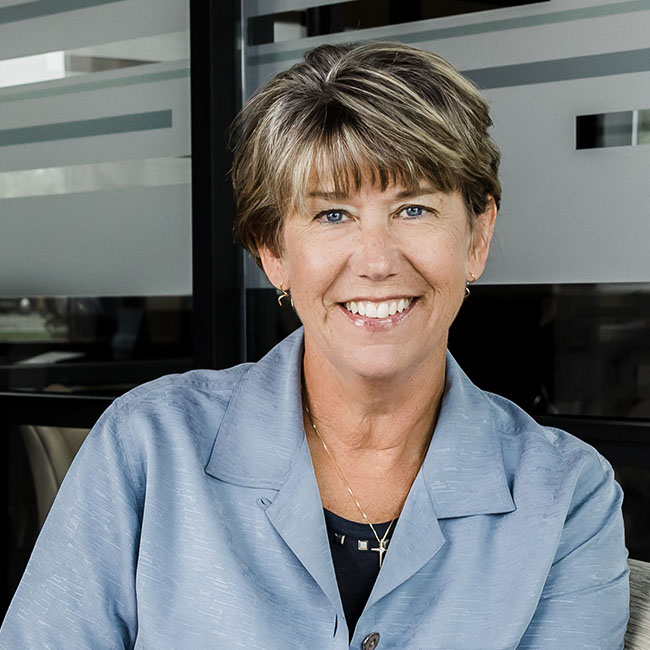 President / CEO / Principal
Deb built a career in the hospitality industry. After several years of successful business operations, she used her operational knowledge to become a support partner, leading companies in their most valuable asset, people. Deb is an expert in hourly employee engagement and retention. She is comfortable consulting at all levels of an organization from the first day employee to the Board Room. Establishing On Demand Solutions in 2014, Deb goal was to offer any business the ability to have a Chief People Officer no matter the company size. She holds an MBA from University of Illinois and has now effectively led in a myriad of industries.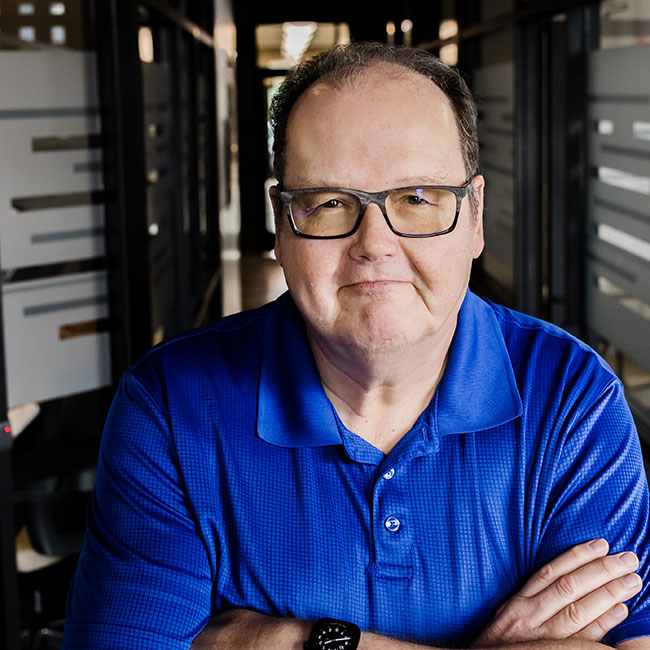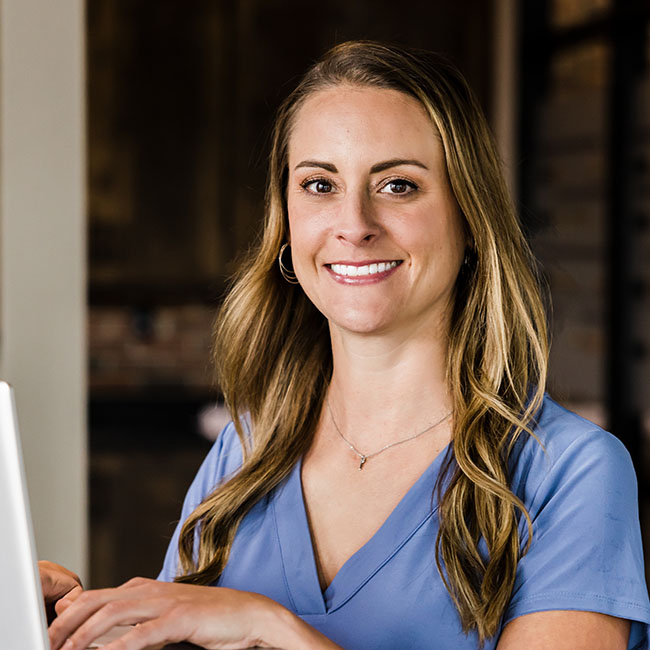 HR Specialist (Assistant)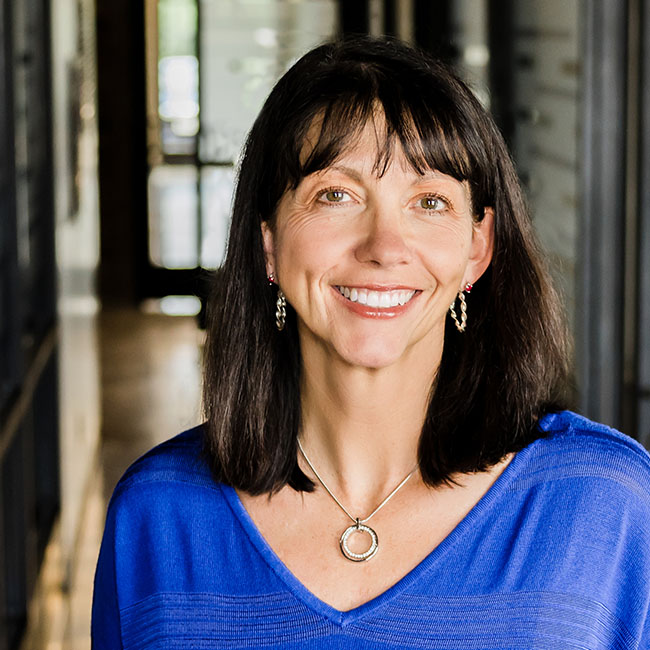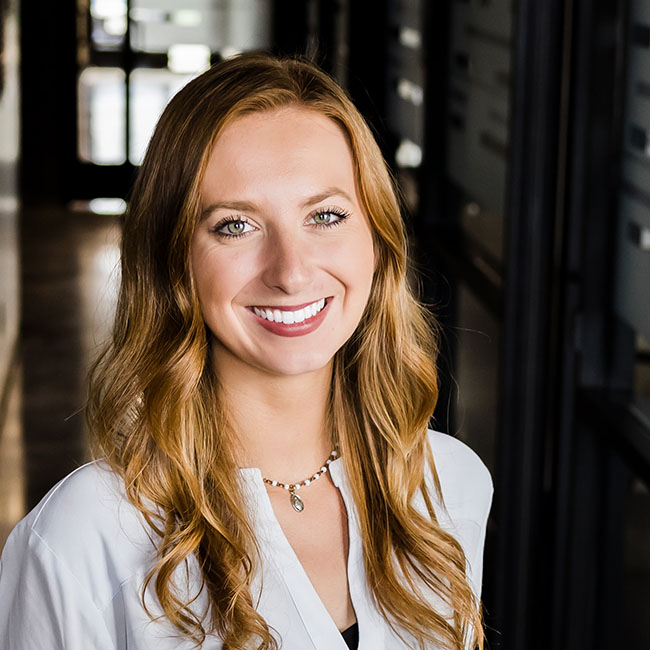 HR Specialist (Assistant)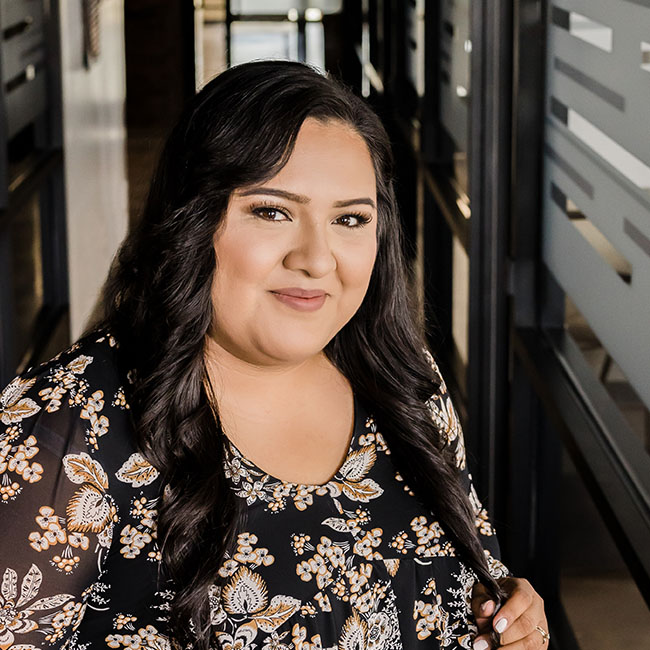 HR Specialist (Assistant)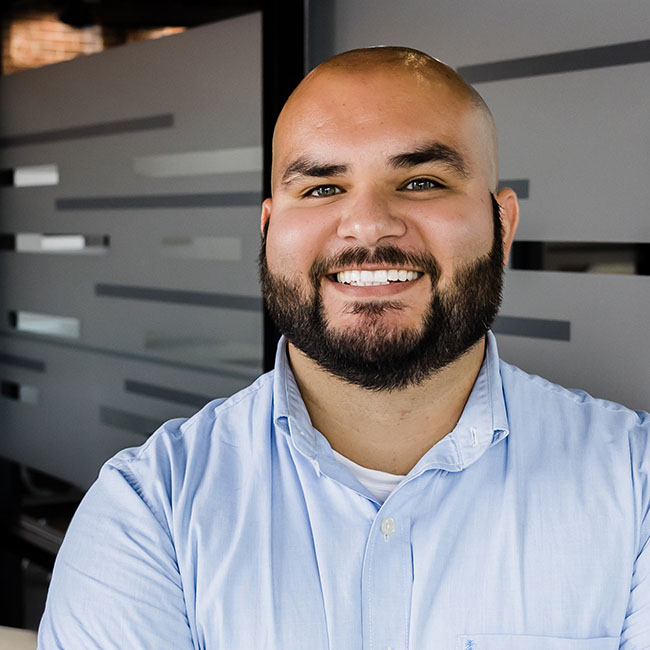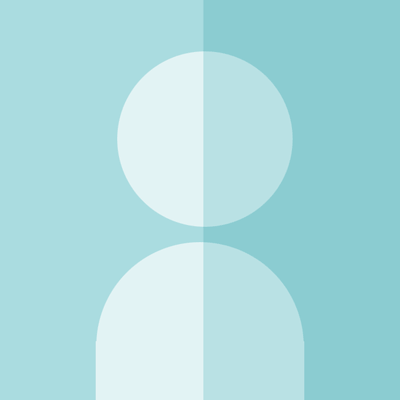 HR Specialist (Assistant)