An excellent benefits package can make all the difference when top candidates are considering multiple job offers. In addition to salary, benefits are an important factor in determining which job to accept. Our team at On Demand Solutions can offer your employees a comprehensive benefits package, able to attract and retain the best talent.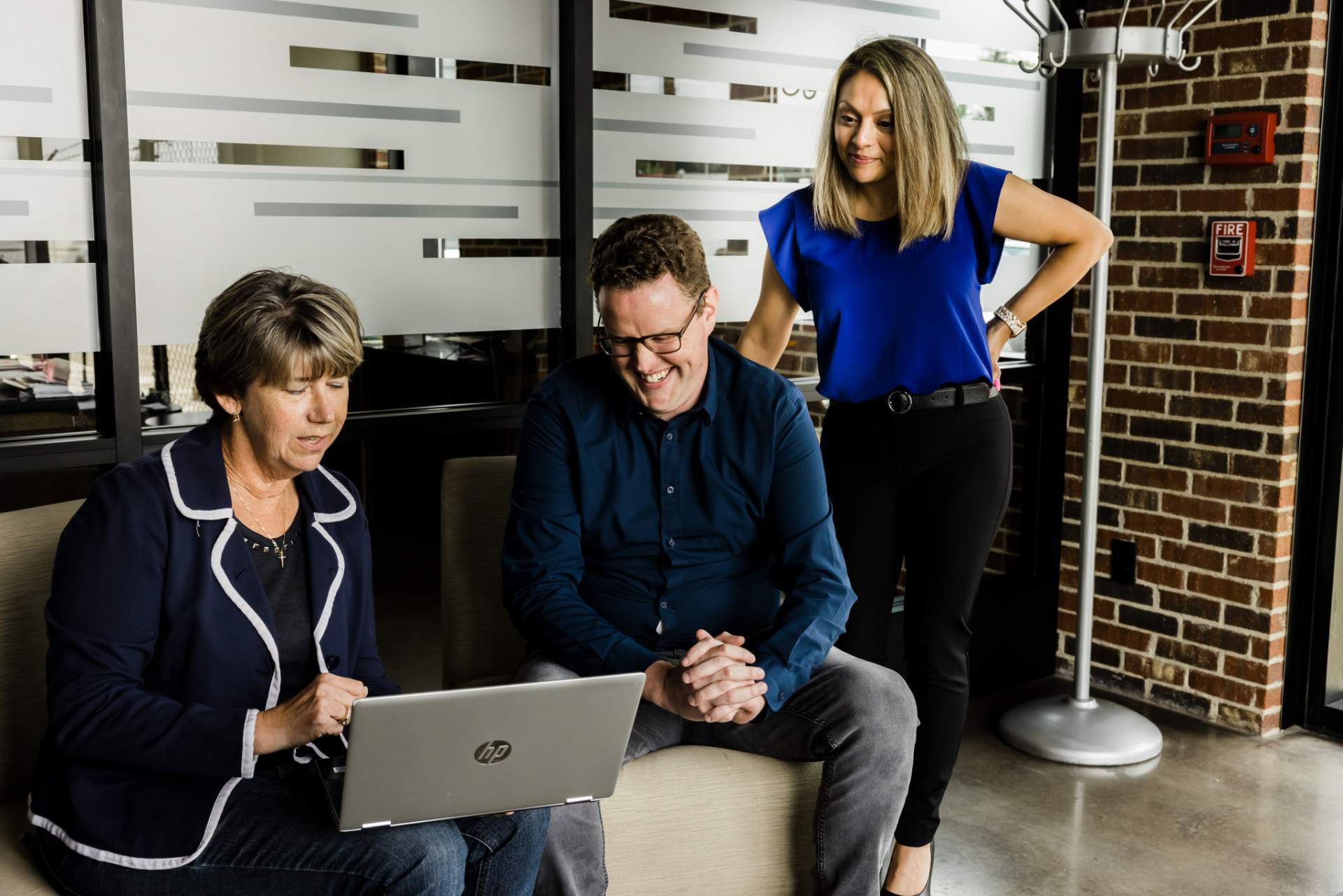 We can provide Major Medical Plan options for your employees. By offering health coverage, you are showing your employees that you care about their well-being. This will not only make them feel appreciated, but it will also make them more likely to stay with your company. In addition, offering health insurance will make your company more attractive to prospective employees.
Offering dental care plans is a great way to attract and retain talent. We can source and administer dental care plans that are tailored to your business needs. Our plans are designed to promote preventive care, including regular cleanings and checkups.
By offering dental care plans, you'll not only be able to attract the best talent, but you'll also be able to keep them happy and healthy. This will help your business stay competitive for years to come.
A good vision plan is an important part of any benefits package. It helps employees take care of their eye health and saves them money on eye care costs. Our experienced team can help you choose and administer a vision plan that meets the needs of your business and your employees.
In today's job market, offering life insurance coverage to your employees is one way to help your business compete with other employers. We can manage a life insurance policy that allows your company to offer competitive protection packages for your employees' families during the toughest times.
Offering extended voluntary benefits from Aflac can help your company stand out. Options include Supplementary Insurance, Accident Insurance, Critical Illness coverage, Short-Term Disability packages and more. We can manage these benefits for you and your employees.
We can handle all of the COBRA administration for you – from sending notices and processing payments to billing enrollees and answering questions. And because we stay up-to-date on all the latest compliance requirements, you can rest assured that you're always in compliance with the law.
Outsourcing your COBRA administration will save you time and help you avoid costly penalties for non-compliance.